Portfolio
Shree Sai Nanda Associates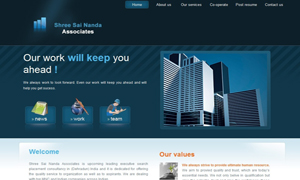 Shree Sai Nanda Associates is upcoming leading executive search placement consultancy in (Dehradun) India. This project was an attempt to create online face and branding of upcoming placement consultancy.
SEE LIVE
Computer work station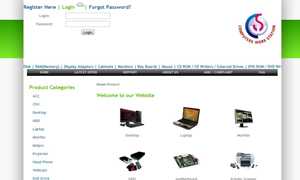 Computer work station caters the hardware support to make miracles with technology that will benefit the public. This project included working on Shopping Cart which was designed with strategic to grow their network. Shopping Cart is designed not only to support businesses online wholesalers or online retailer but was also designed to support and fit the needs of other marketplaces online.
SEE LIVE